19th - 20th October 2018, The Palace, Chichester, Sussex
The Inaugural Conference of the Visual Theology Symposia in association with the Diocese of Chichester, and Art and Christianity
Keynote Speakers
Professor John Harvey, Aberystwyth University
Dr. Ayla Lepine, University of Essex
Position Paper
Right Reverend Dr. Martin Warner, Bishop of Chichester
Maciej Urbanek, Artist
Jonathan Anderson, Associate Professor of Art, Biola University
Organisers
Dr. Sheona Beaumont, Bishop Otter Scholar
Madeleine Emerald Thiele, University of Aberystwyth
Visual Theology is a series of conferences, exhibitions, and related events that explores the relationship between the spiritual imagination and visual culture.
 

From our twenty-first century perspective, the interpretation of religion and the arts demands an engaged, conversational, and questioning approach.

 

Visual Theology rejects the thematic reduction or historical confinement of more traditional approaches to Christian theology and visual media, seeking to position both as discursively rather than determinatively constructed.

 

Sacred texts and images, and the perspectives of readers and viewers, are more hybrid now than they have ever been.

 

We celebrate the diversity of this culture, and encourage new forms of critical dialogue between church leaders, academic specialists, and professional artists.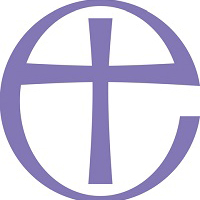 Diocese of Chichester
The Bishop Otter Trust, The Palace, Chichester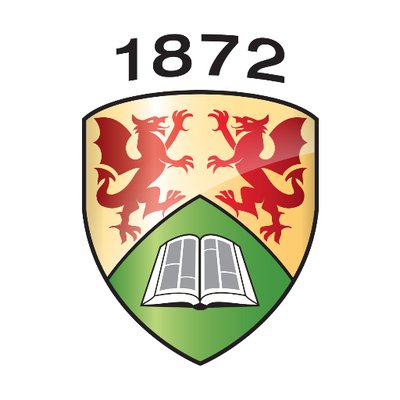 Aberystwyth University
School of Art, Aberystwyth, Wales
Header image featuring Maciej Urbanek, HS,  2014.
Background image: The Bishop's Palace, Chichester. © Sheona Beaumont, 2018