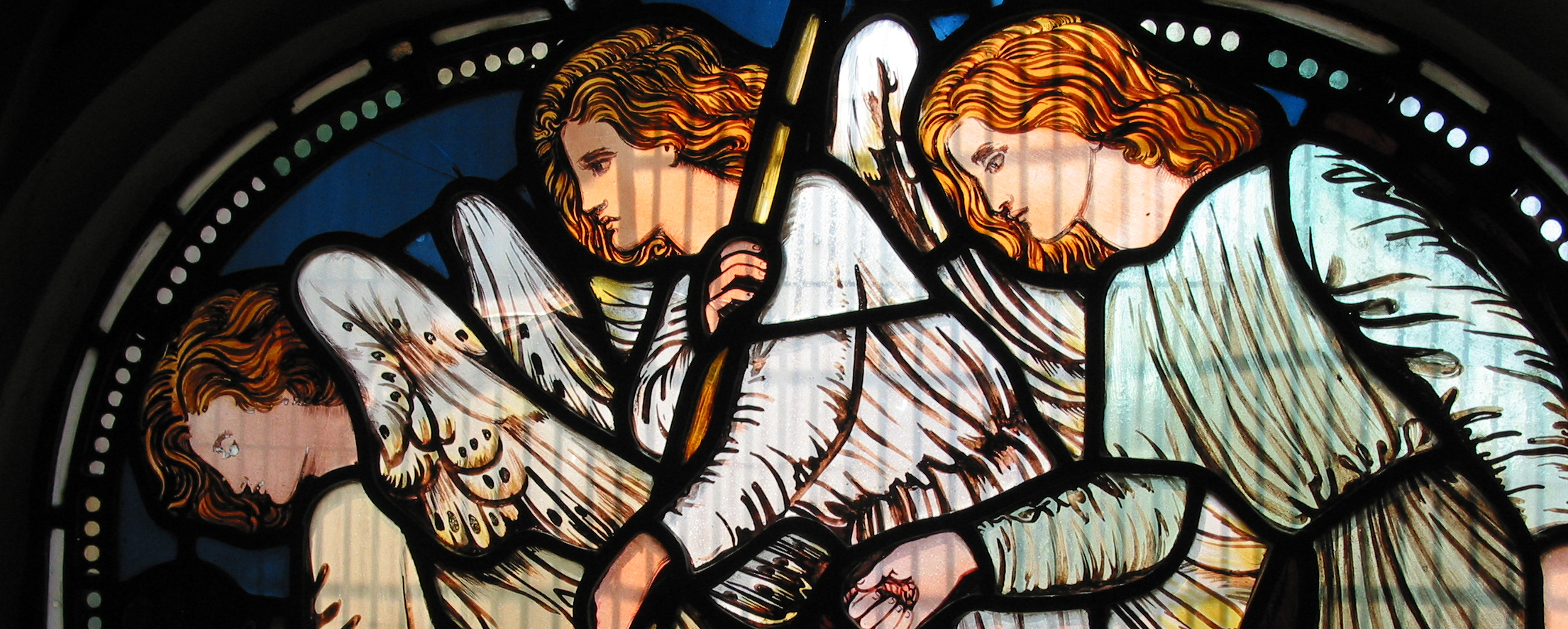 ZINES
Visual Theology produces zines for its events, and for occasional partners.
As a registered visual journal (ISSN 2634 9004) they are a unique publication about the spiritual imagination in visual culture.
VT's full-colour A4 programmes are high-quality, glossy, visually saturated magazines. As well as being a memento of events, the zines typically include research spotlights by academics and others, and are produced with image and text in striking combination.
The zines are only available in hard copy. Back copies can be bought below for £5 each.
---
Back copies
Issue 3 : Hope for the World in the Old Testament
2021
28pp
Contents include:
Feature articles 'Photography's Old Testament Humanity', and 'Painting a Biblical War on the Body', highlighting work by David Mach, Adi Nes, Francis Gruber and Arthur Boyd.
Artist spotlight on John Harvey.
Art works throughout, with Old Testament references, including by Jan Brueghel the Elder, Peter Paul Rubens, David Roberts, Edward Burne-Jones, Julia Margaret Cameron, Colin McCahon, John Dugdale, and Donald Jackson.
Issue 2 : Ruskin and the Pre-Raphaelites: Sacre Conversazioni
2019
28pp
Contents include:
Feature article on John Ruskin's daguerreotype 'Noah's Vine'.
Artist spotlights on Mark Dean and Timothy Betjeman.
Feature article introducing the painting series of John Roddam Spencer Stanhope at St Michael and All Angels Chapel, Marlborough College.
The adapted liturgy for a commissioned Service of Rededication of the Chapel.
Issue 1 : Transformative Looking Between the Visual Arts and Christian Doctrine
2018
24pp
Contents include:
Feature article on John Everett Millais' 'The Blind Girl'.
Artist spotlights on Maciej Urbanek, Sheona Beaumont, and Sara Mark.
An introduction to the Chapel of the Ascension, built in 1962 on the Bishop Otter Campus of the University of Chichester, featuring the Creation tapestry (1963) by Jean Lurçat.
ORDERING BACK COPIES:
Please fill in the form below.
Banner image: Stained glass window by Edward Burne-Jones, c.1860; St Michael and All Angels Church, Brighton.
---